We want to reach out globally, utilizing our creativity, innovation, expertise, and deep commitment to quality in all that is involved in the agriculture industry, including greenhouse agriculture, vertical farming, dairy farms and more. AGL aims to provide customers with answers to all their agricultural challenges, guaranteeing absolute quality at competitive prices. We aim to ensure our clients receive the most advanced, economical, efficient, and high-quality agricultural projects, tailor-made to their specific needs.
The growing necessity of automation and robotics in the agriculture industry reflects the need to meet the global demand for produce, reduce labour force, and increase productivity and quality. Designing automation solutions for all kinds of projects, we implement them in agricultural projects, which require a high level of manual labour and movement of produce.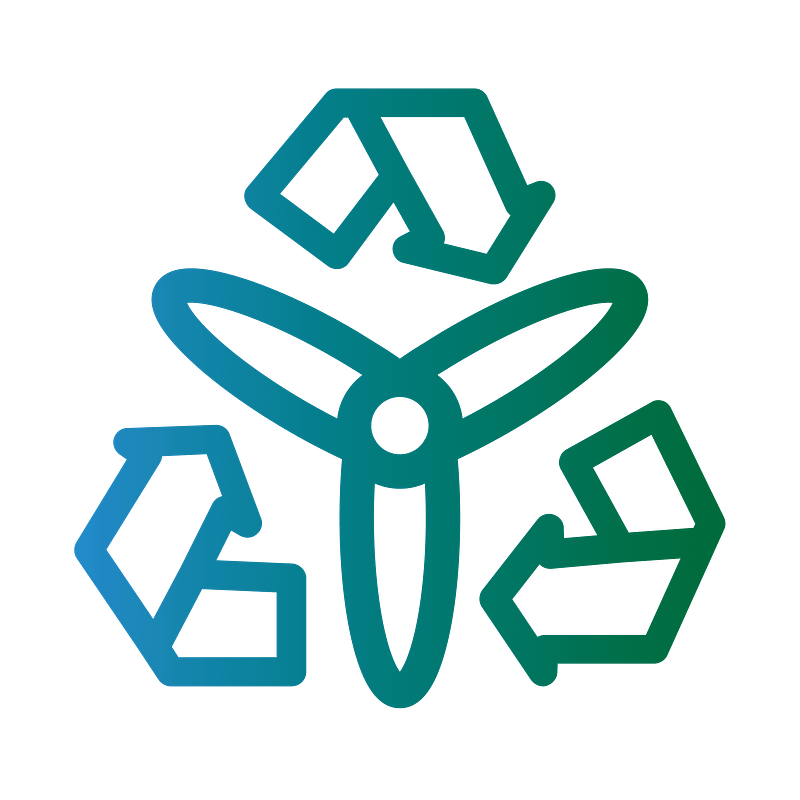 AGL, as a corporation, seeks to promote ecological conscious values that place the environment as a priority. The growing need for finding better and more efficient solutions of energy consumption in the Global-Tech Market is a driving force in our daily efforts. We design advanced cooling & heating systems that utilize new methods of renewable energy, custom-made to fit our client's needs and requirements. Every single product is designed to suit its surroundings, created and constructed to forward sustainability and ecological thinking.